Hip Hop's roots sink deep into the cultural history of Black and Latinx communities in the United States. Born from a desire to express, challenge, and communicate, it swiftly grew from neighborhood block parties into a global phenomenon. The genre's foundations rest upon five pillars: Emceeing, DJing, Breakdancing, Graffiti Art, and Knowledge. As we continue to celebrate Hip Hop's 50th anniversary, we're taking a look at the five core pillars of the genre that shape the culture we see today.
The Emcees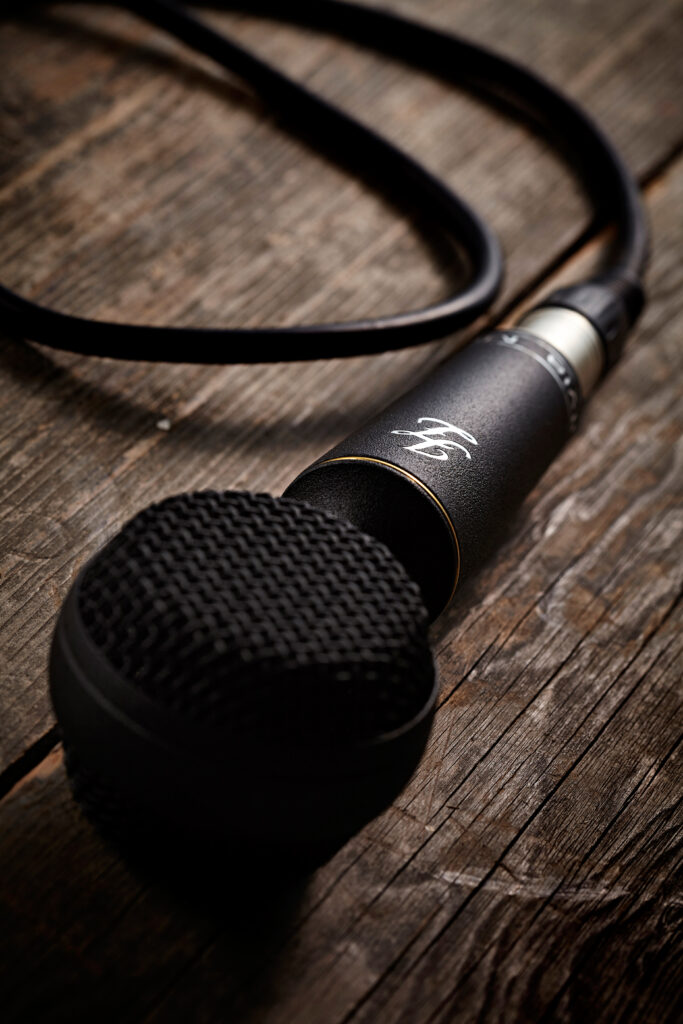 A JZ Microphones GTR1 microphone, taken on July 20, 2015. (Photo by Joby Sessions/Guitarist Magazine/Future via Getty Images)
The heartbeat of Hip Hop, emceeing is an art of "Rhythm And Poetry." Rappers started as crowd hype masters at parties, eventually evolving into lyrically adept poets. From the political wordplay of Public Enemy to the introspective storytelling of Kendrick Lamar, emceeing remains a powerful force in Hip Hop. Of course, as the culture shifts from one generation to the next, rap styles change with the times. These days, rappers are the primary faces of Hip Hop, but DJs play an intricate role in boosting the culture into a global phenomenon.
The DJs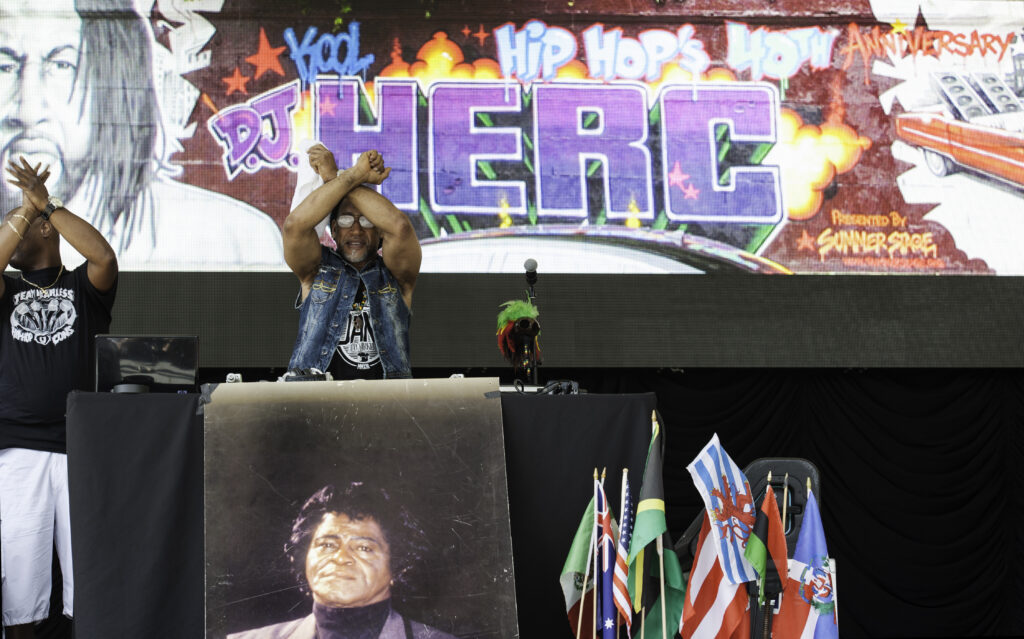 American DJ Kool Herc (born Clive Campbell) performs with DJ Jerry Dee (left) at the '40th Anniversary of Hip-Hop Culture' concert at Central Park SummerStage, New York, New York, August 10, 2013. (Photo by Jack Vartoogian/Getty Images)
DJing is the canvas upon which Hip Hop paints its vibrant stories. DJ Kool Herc, often dubbed "The Father of Hip Hop," revolutionized music mixing in the '70s, laying the groundwork for today's turntablism. The DJ's role isn't merely playing tracks - it's about curating a journey through beats and rhythms, as legends like Grandmaster Flash exemplify.
The Breakdancers
ROME, ITALY - NOVEMBER 11: (EDITORIAL USE ONLY) In this handout image provided by Red Bull, Jong Ho "Leon" Kim of Korea performs as the other B-Boys watch on during a video production prior to this weekend's Red Bull BC One breakdancing world final, on November 11, 2015 in Rome, Italy. (Photo by Dean Treml/Red Bull via Getty Images)
Breakdancing, or b-boying, combines acrobatics, dance, and raw street style into a kinetic showcase. It originated among the youth of the South Bronx, becoming Hip Hop's physical manifestation. From the Rock Steady Crew's theatrics to the contemporary prowess of the Jabbawockeez, breakdancing continues to mesmerize audiences. Artists often create music for the purpose of creating dance crazes, but at Hip Hop's inception, breakdancers were a highlight.
Graffiti Art
Hip-hop fashion relating to graffiti art, New York, New York, June 28, 1975. (Photo by Allan Tannenbaum/Getty Images)
Graffiti, once dismissed as mere vandalism, has emerged as a visually striking pillar of Hip Hop. Artists like Keith Haring and Jean-Michel Basquiat used city walls as their canvas, echoing the genre's vibrant, subversive voice. Graffiti Art continues to push boundaries, immortalizing the essence of Hip Hop's resistance. You can still see its mark in neighborhoods around the world as artists take to the streets to shine a light on the culture.
Knowledge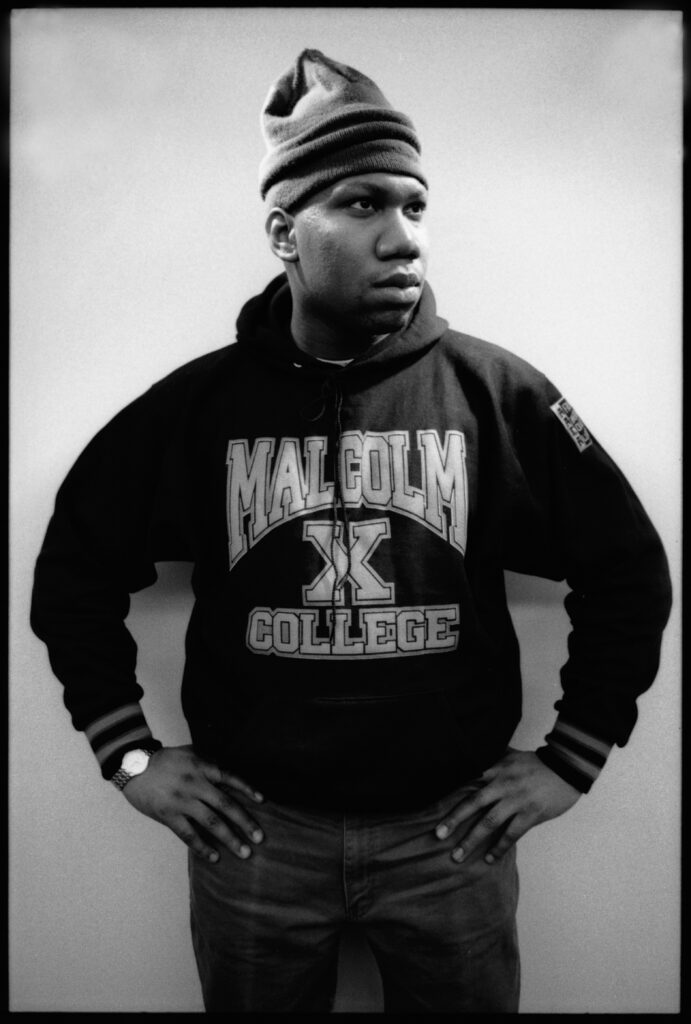 UNSPECIFIED - CIRCA 1980: Photo of KRS-One (Photo by David Corio/Michael Ochs Archives/Getty Images)
Knowledge, the fifth element of Hip Hop, underpins the other four. It's about understanding the genre's history, culture, and social impact. KRS-One, an advocate for Knowledge as a Hip Hop pillar, asserts that it fosters wisdom and self-awareness among Hip Hop enthusiasts, making it as integral as the beats, rhymes, dances, and art.
Recap
The five elements of Hip Hop are interlocked pieces in a dynamic cultural puzzle. From the streets of New York to the global stage, these pillars show Hip Hop's transformative power and enduring influence. Through them, Hip Hop continues to resonate, challenge, and inspire.