Kanye West and his new wife Bianca Censori have been known to make headlines for outlandish outfit choices, unexpected behavior, and more. The couple appears to be getting closer than ever on their Italian getaway, however, reports suggest that friends are worried. Page Six claims a source described the model as being isolated from her loved ones amid their romance, and not acting like herself. They also claim that friends are "extremely concerned" for Censori in the relationship.
"Bianca is stuck," the source begins. "And her friends are trying to save her, but no one can because of the blockades Kanye has put up [around her]." They continued, "This isn't who she is. She is an incredibly outspoken and lively person who is never one to keep her mouth shut." They add that the relationship "is so scary," because she doesn't have anyone in her life to fall back on. The concerning reports also follow a recent incident which saw the couple photographed amid what looked to be a sexual act.
Read More: Kanye West And Bianca Censori Under Investigation After Viral NSFW Boat Pics
Bianca Censori's Loved Ones Are Reportedly "Extremely Concerned"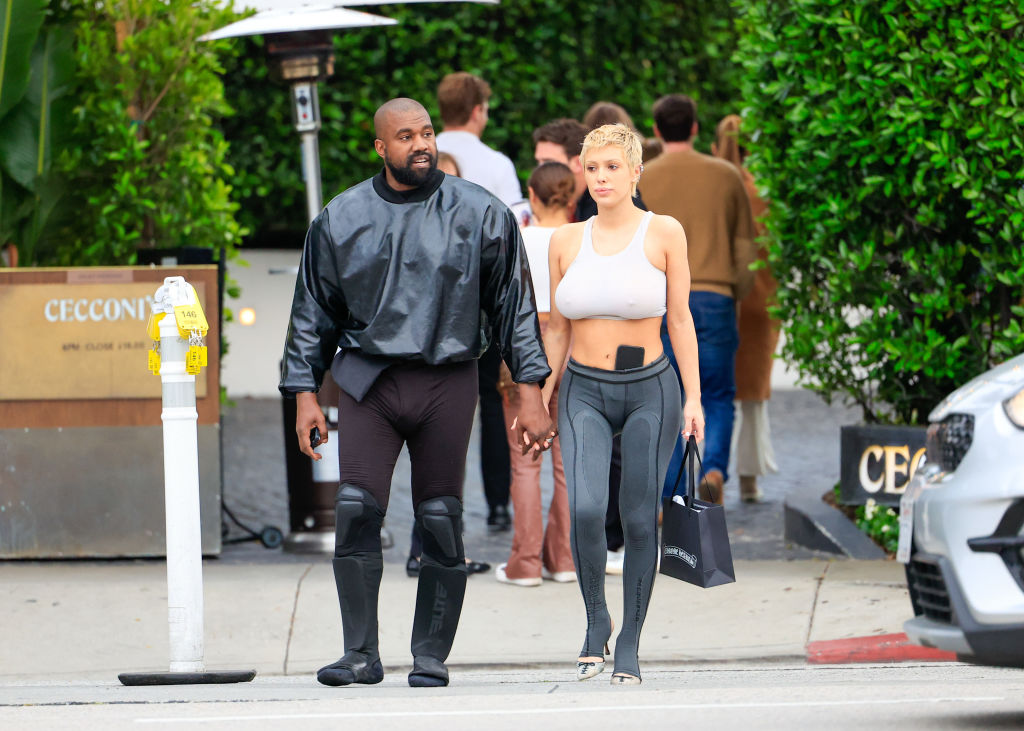 ©BAUER-GRIFFIN.COM Kanye West and Bianca Censori are seen NON EXCLUSIVE May 13, 2023 230513BG029 Los Angeles, CA
At the end of last month, Ye and Censori were captured on a riverboat, and Ye had his pants down. As expected, the wardrobe malfunction managed to get social media users talking. Some reports eventually surfaced suggesting that Ye's ex, Kim Kardashian, was worried for Censori.
"Kim is watching the situation with Kanye and Bianca open-mouthed," a source told Closer Magazine. "She can't believe how reminiscent it is of how Kanye was with her." The source further adds that Kim "can see Bianca being (molded) into Kanye's ideal of the perfect woman." Kim and Kanye's divorce process has gotten pretty ugly in the past, and it looks like he could be repeating some of the same mistakes with Censori. Everything is purely speculation for now, however, and nobody truly knows what's going on aside from Censori and Ye. Keep an eye on HNHH for more updates on Bianca Censori and Kanye West.
Read More: Kanye West & Bianca Censori Hit With Lifetime Ban From Venice Boat Company