Nike is making sure we don't break the bank next year.
Sneakerheads around the world rejoice. Nike is looking to bring the noise in 2019 and part of that noise is cheaper, more affordable sneakers. According to Business Insider, Nike CEO Mark Parker hopped on an earnings call Thursday and explained how he hopes to bring more "moderately priced" shoes to consumers.
The announcement comes after Nike boosted its sales in the second quarter by 10%. Parker explained how classic Nike models that people already love, like the Air Max and React will see cheaper models. He added that new silhouettes will be created at these more affordable price points.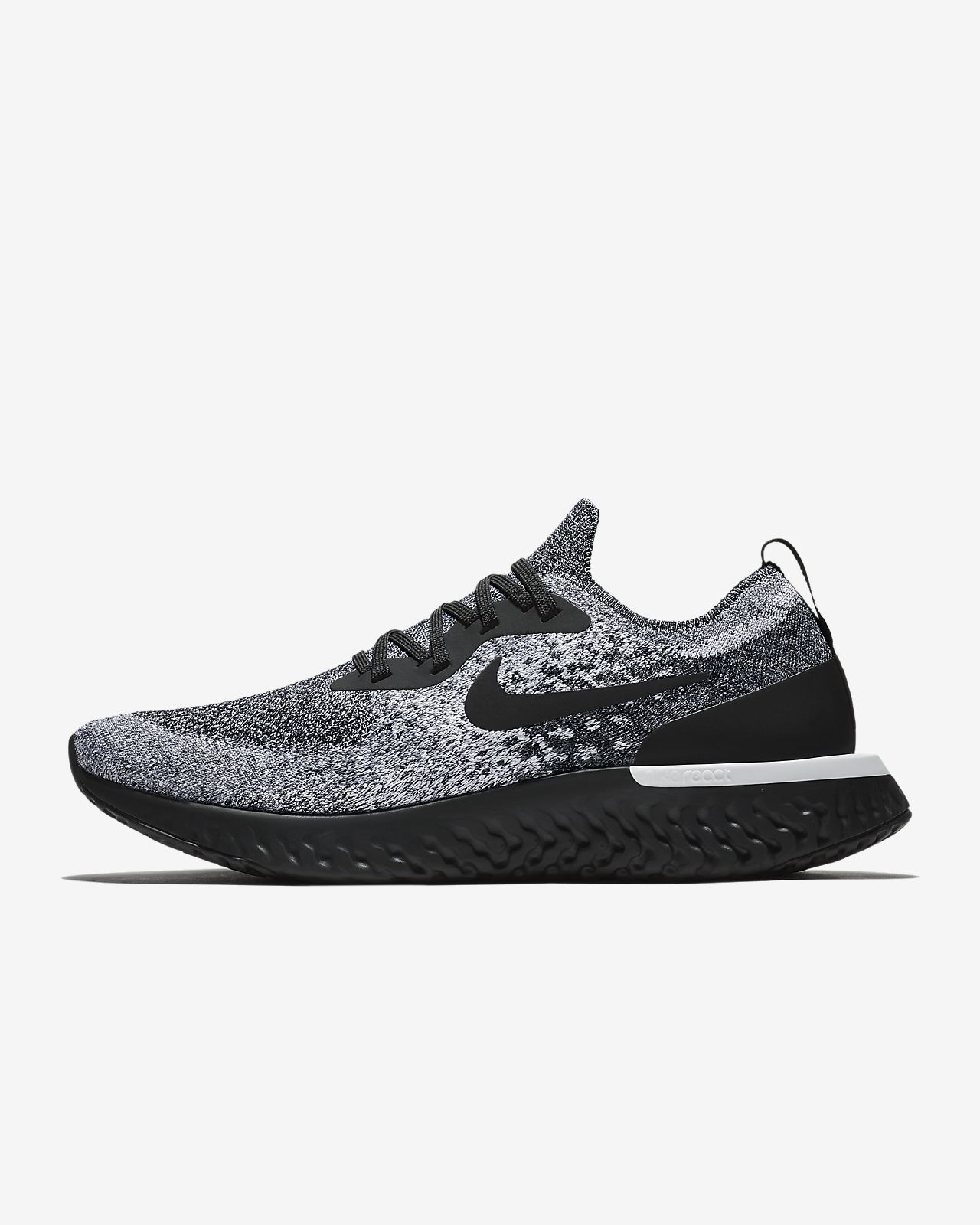 Image via Nike
"As we broaden platforms across categories, we're also broadening them across price points to bring them to more people," Parker explained. "We see greater opportunities for moderately priced footwear from Nike right now."
For now, it seems as though these more moderately priced sneakers will be coming to North America. Although Parker did explain that if the overseas market shows a desire for these shoes, they will bring them across the world. 
Parker also said Nike plans to release a Yoga clothing line for men which will compete with the likes of Lululemon.