ASSC is calling their new collection "STRESSED."
Anti Social Social Club is one of those streetwear brands that has taken the world by storm over the last few years. Their rise to fame hasn't been without controversy though. Some have jokingly referred to the brand as "Anti Shipping Shipping Club" as many consumers have complained about slow shipping times. Those who have purchased from ASSC are well aware of some of the problems the company has faced but have still remained eager to keep purchasing their products.
With the shipping struggles in mind, ASSC has taken advantage of the controversy by implementing it into their new "STRESSED" collection. This Spring/Summer 2019 capsule features everything from hoodies, to t-shirts, bathrobes, baseball caps, and a plethora of accessories. Two of the t-shirts in the collection have a shipping label, as well as a shipping van which of course is a reference to their shipping problems.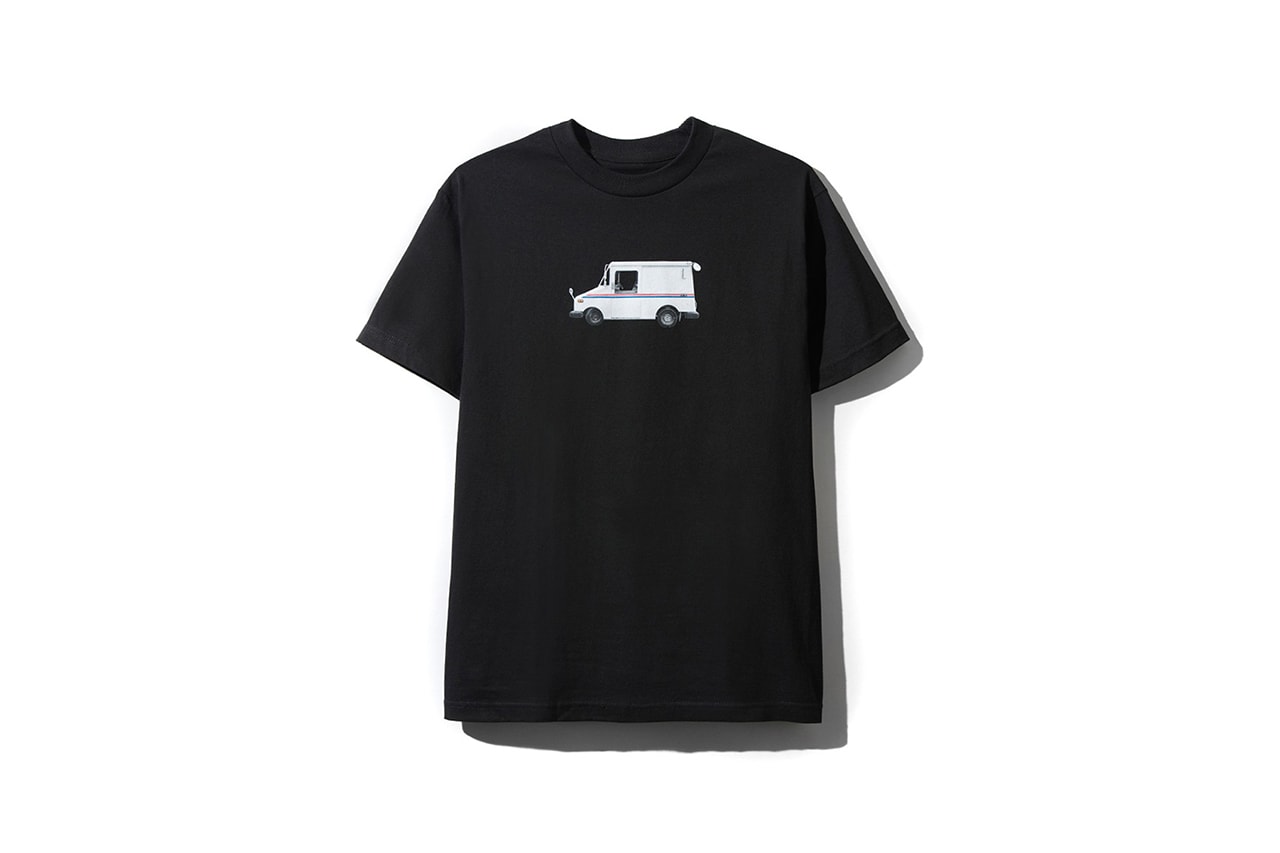 Image via Anti Social Social Club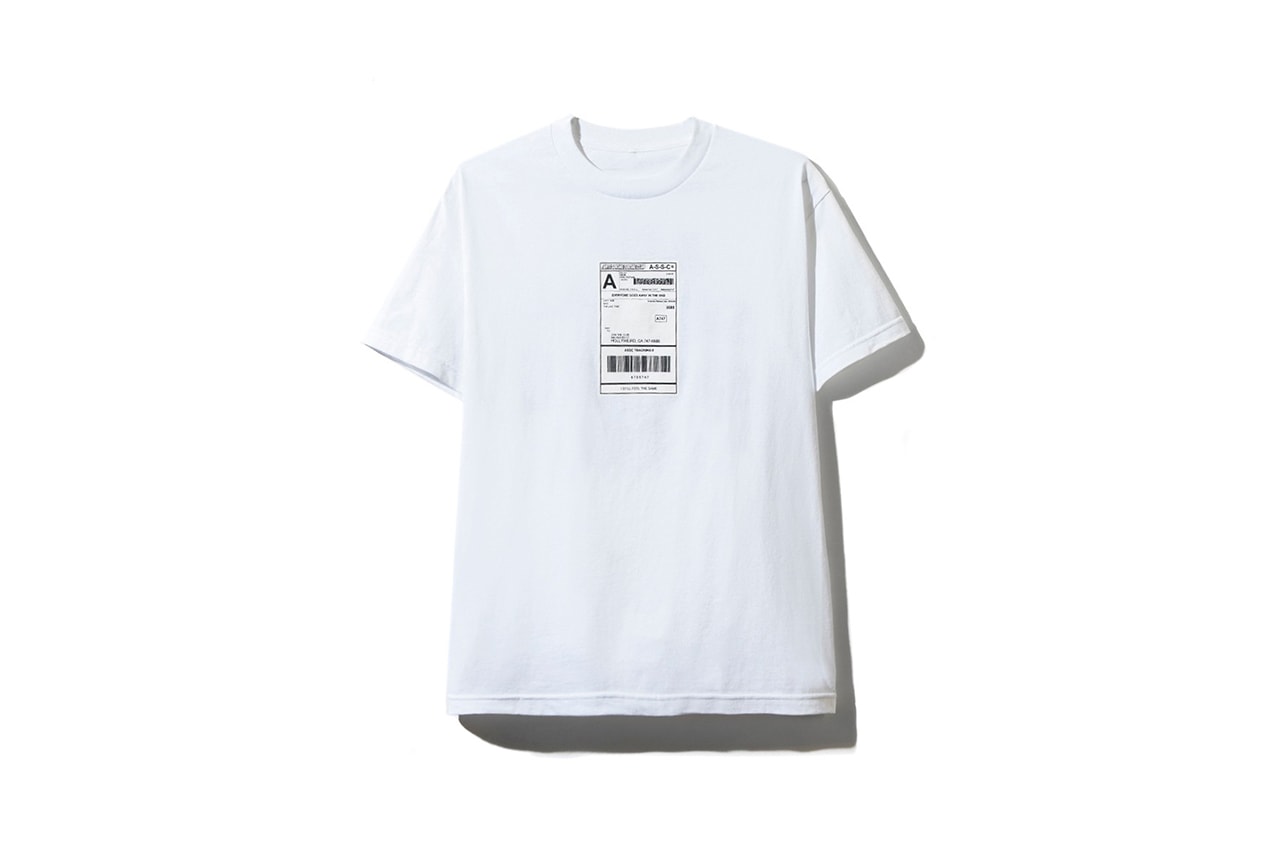 Image via Anti Social Social Club
Most of these pieces are exactly what you would expect from the brand. The signature logo appears on most of the garments, while flowers are a motif found throughout many of the pieces as well. 
If you're looking to cop anything from the new collection, it will be dropping online on Saturday, March 16th at 11 P.M. EST, according to Hypebeast.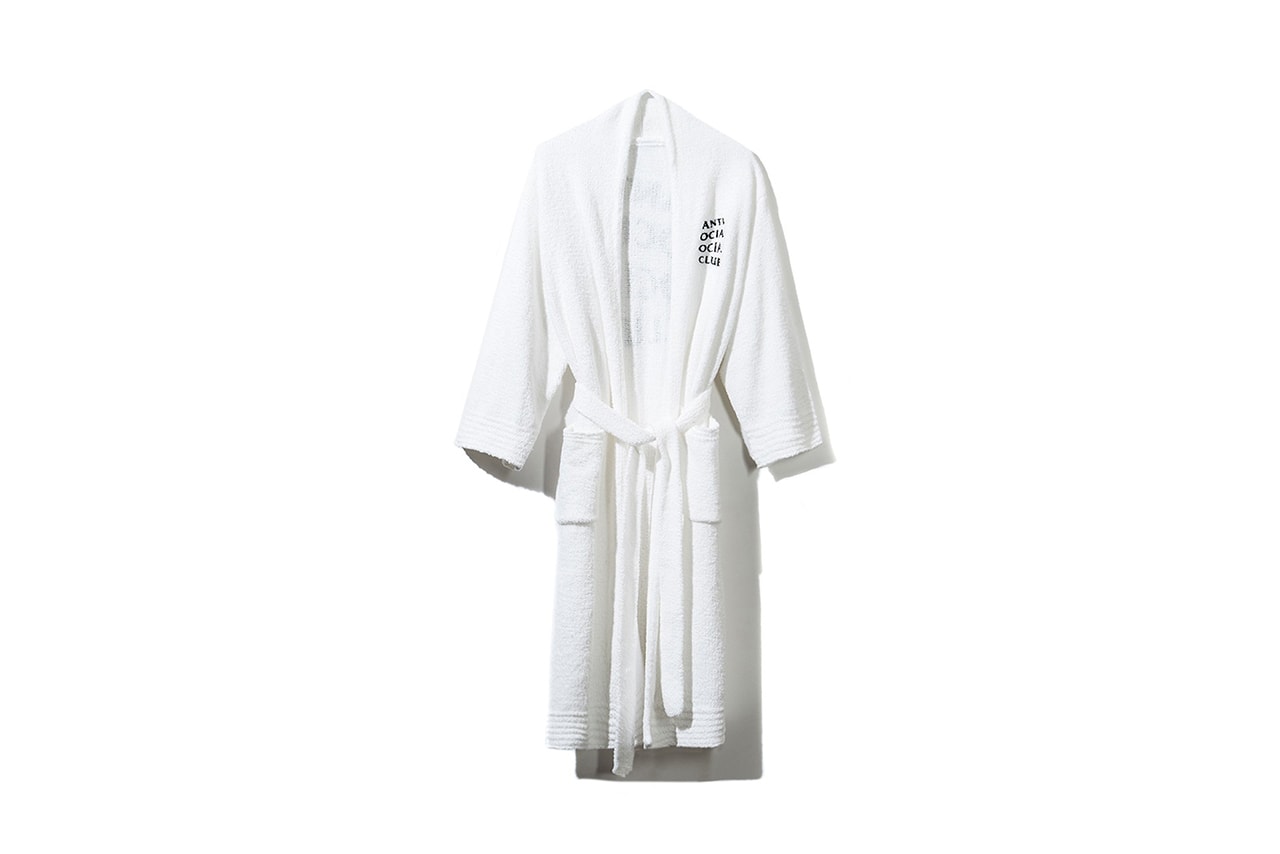 Image via Anti Social Social Club