Dragon Ball fans will be drooling over these new threads.
Dragon Ball is one of those animated shows that has transcended all forms of media and has become a worldwide sensation. If there is one thing that is for sure, people love their Dragon Ball and if you're a big fan of streetwear, you probably love BAPE or its offshoot brand AAPE. Well, if you like both of those things, you are most certainly in luck because the two have teamed up for an epic new collab to commemorate the premiere of the new film Dragon Ball Super: Broly.
The capsule which will be released via i.t on February 2nd will see hoodies, crewnecks, and T-Shirts that feature iconic characters like Goku, Vegeta, Broly, and Frieza. These clothes also feature AAPE's signature aesthetic and moon face, while the designs themselves are fairly graphics heavy which Dragon Ball fans will appreciate.
If you're a big fan of the series and love AAPE, than this collection is most certainly for you. Check out the images below to see the other pieces in the capsule. 
Are these pieces fire or you will be passing when they release tomorrow?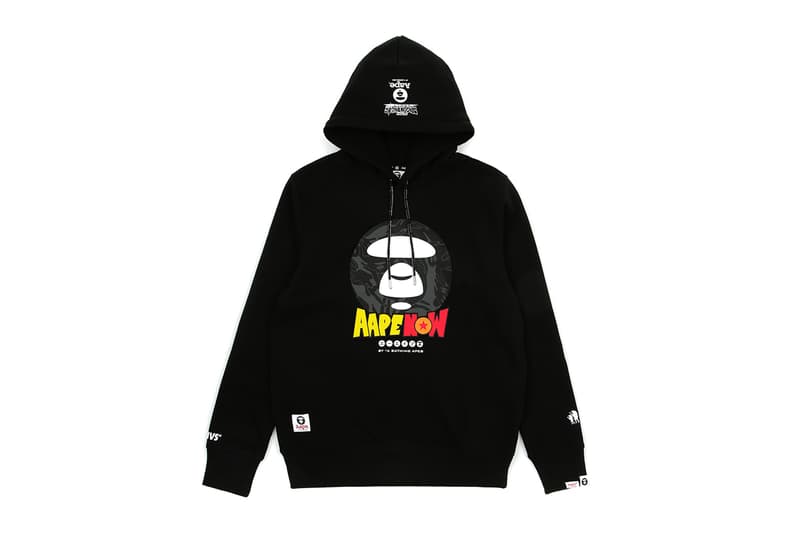 Image via AAPE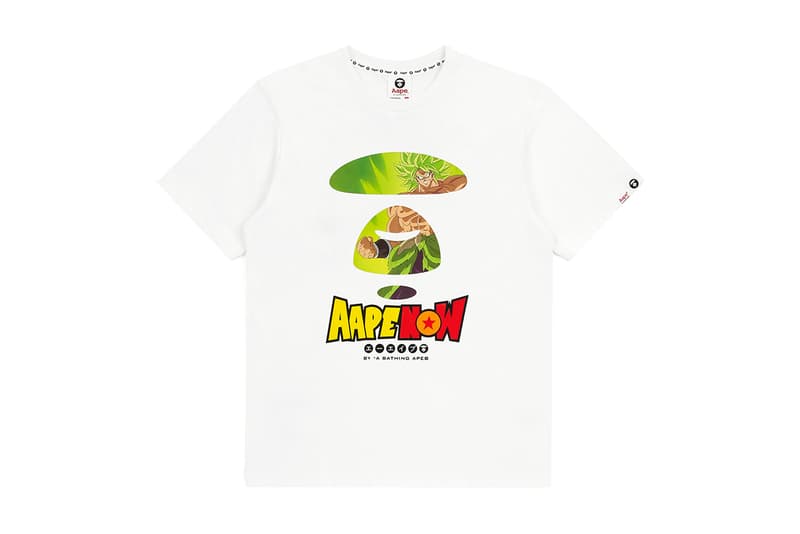 Image via AAPE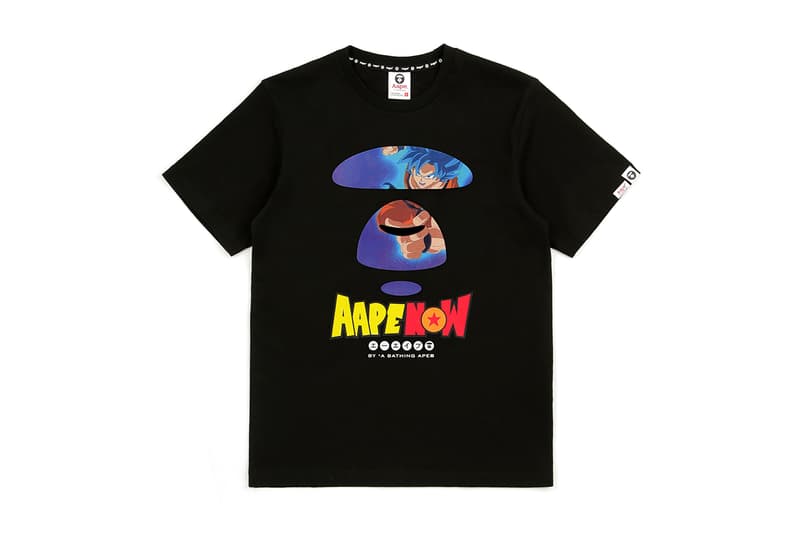 Image via AAPE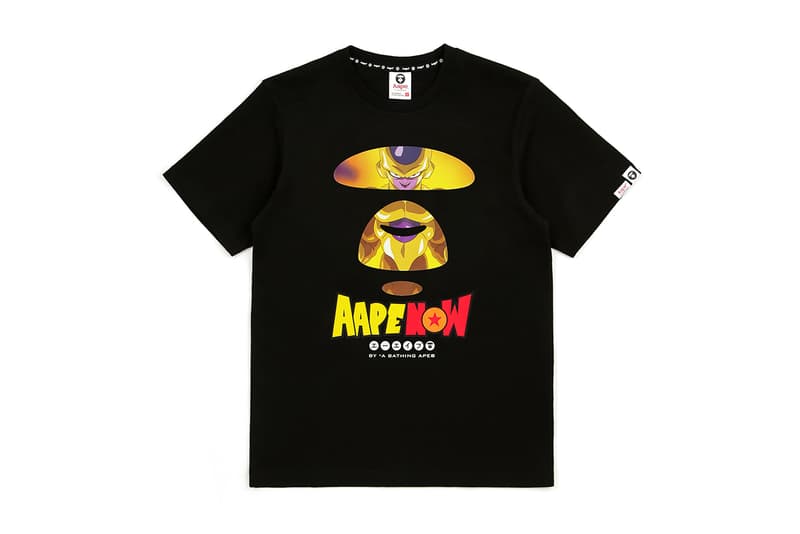 Image via AAPE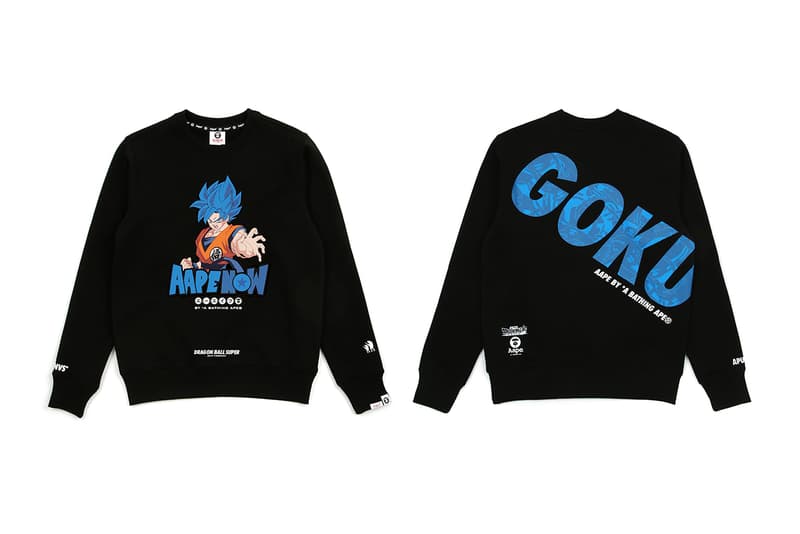 Image via AAPE