Supreme fans will be drooling over these box logos.
Supreme is one of the biggest streetwear fashion companies in the world and opened their doors back in 1994. If you do the math correctly, you would realize that Supreme is actually celebrating their 25th anniversary which means a ton of cool collaborations and special collections are on the way. The brand is no stranger to collaborating with Swarovski and this week, the two will be dropping a hoodie and t-shirt box logo collection which will surely have all the resellers out there going crazy.
The crystals can be found in the box logo itself and according to Hypebeast, the hoodie has 1,201 crystals while the t-shirt has 1,161 crystals. As for the colorways, the hoodie will have for versions in grey, red, navy, and black, while the t-shirt will have three colors of red, black, and white. The pieces are fairly simple and will contain the classic box logo design everyone has grown to love over the years.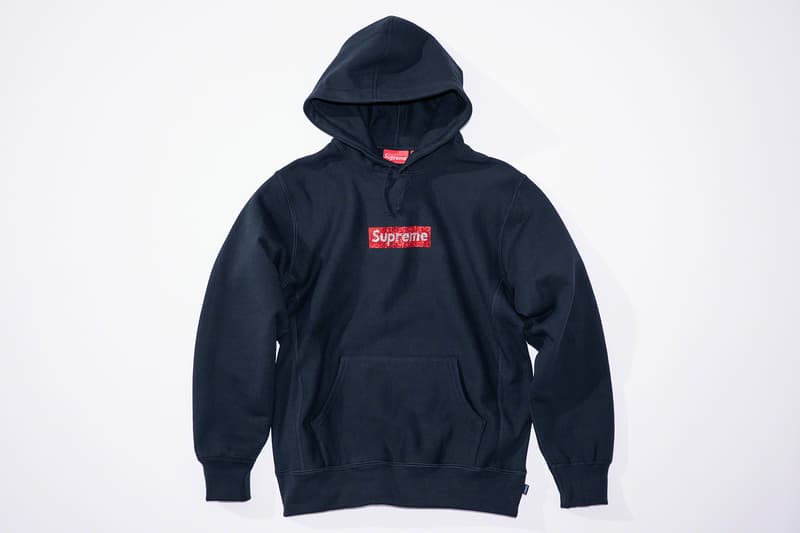 Image via Supreme
if you're hoping to cop one of these pieces, you can head over to the Supreme website online tomorrow at 11 A.M. EST or try your luck at one of the brick and mortar stores in NY, Brooklyn, LA, London, or Paris.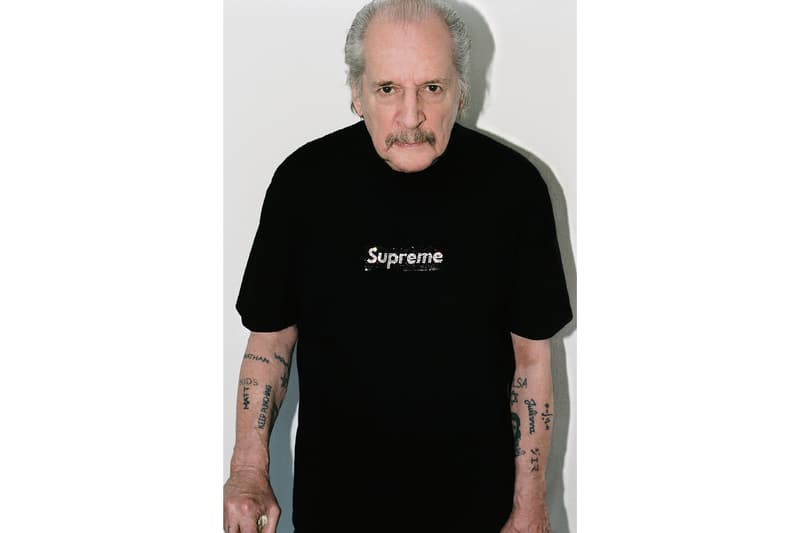 Image via Supreme