Nike is giving some you a second chance to copy some kicks.
If you're a big fan of Nike shoes, especially the more limited releases than you're probably well aware of the SNKRS app and its draw feature that randomly selects winners for limited quantity kicks. It can be a frustrating app if you lose, but the best app in the world if you consistently win. Nike is well aware of just how many people tend to miss out on these big releases and are giving some of you a bit of a second chance. From January 26th all the way to March, Nike SNKRS will be hosting a pop-up in Atlanta, Georgia where they will be restocking some popular releases from 2018.
According to Sole Collector, the pop-up is located at 711 10th Street NW and will be open every day from 11 a.m. EST to 7 p.m. EST. The report also stated some of the shoes that will be a part of this pop-up.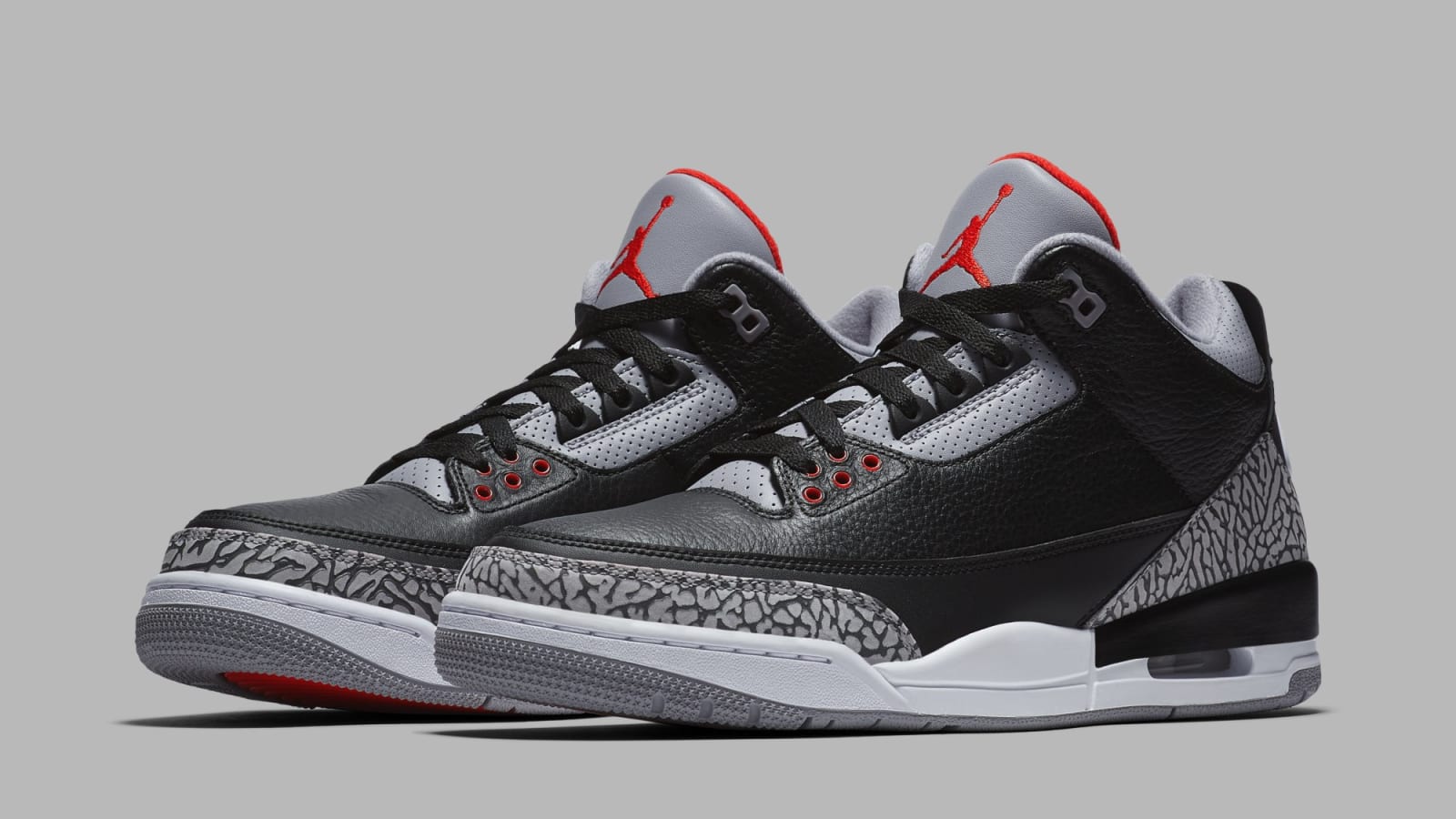 Image via Nike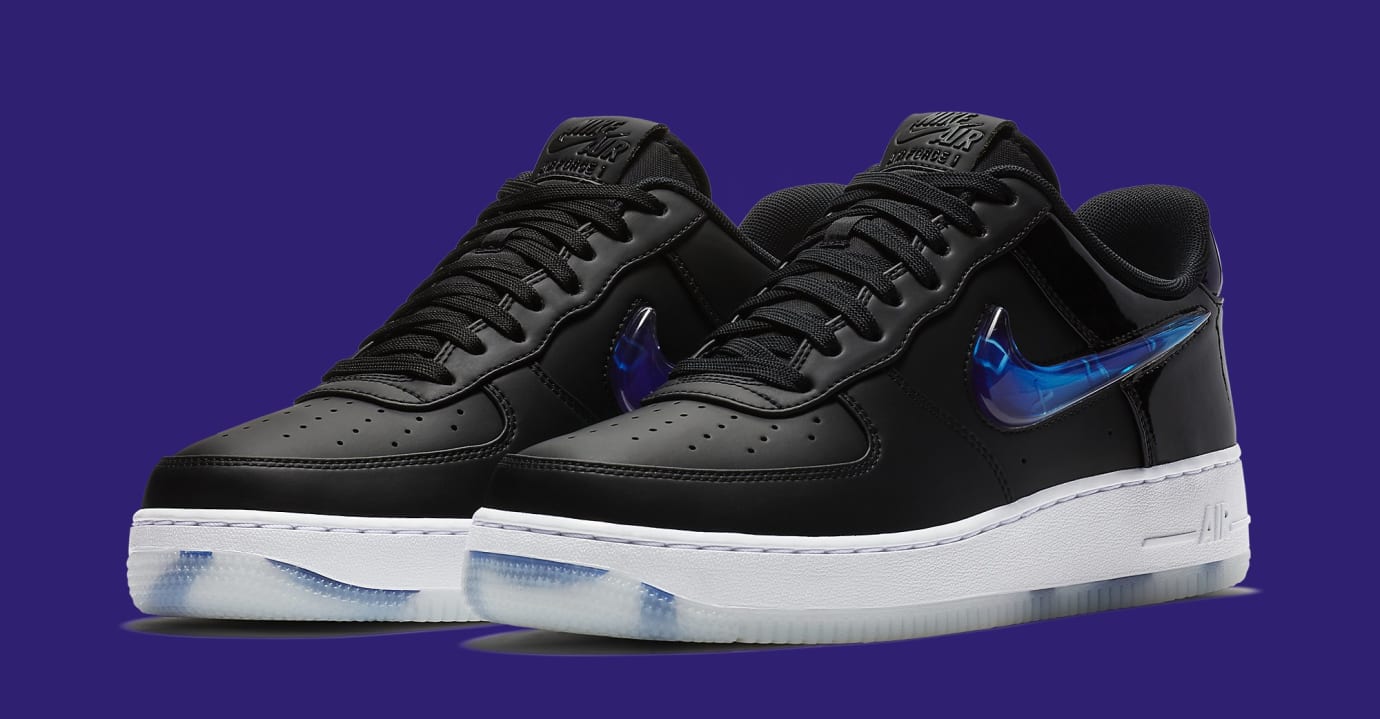 Image via Nike
As of right now, Nike is teasing rereleases of the "Black/Cement" Air Jordan 3, Levis x Air Jordan 4 in black, "Shattered Backboard" Air Jordan 1 Satin, Atmos x Air Max 1 "Animal Pack," "Playstation" Air Force 1s, and the "NASA" PG 3 which is a shoe that has yet to release yet.
With All-Star Weekend coming up soon, there is potential for even more SNKRS app activations and potentially some restocks amongst all the new kicks.