Rocky continues killing the fashion game.
A$AP Rocky has been at the forefront of the rapper/fashion movement for years now. At times it even feels as if the fashion side of him has overtaken the musical side. Regardless, fashion brands are constantly looking towards Rocky for promotional campaigns and one of those brands that have embraced the rapper is Calvin Klein. The brand almost broke the internet this past weekend thanks to their collection of Shawn Mendes pictures, and now they're showing off a video and a collection of photos shot by Glen Luchford.
Some of the stars in this video are Kendall Jenner, Noah Centineo, Shawn Mendes, and of course A$AP Rocky himself. As for the collection of photos, they feature each star by themselves in an intimate setting showing off different Calvin Klein pieces, such as jeans, underwear, and T-shirts. 
"I feel extraordinary because I'm free to be myself… I think I'm just great being pretty, man," A$AP Rocky said on Instagram about the campaign. 
Calvin Klein has made waves in the past due to their campaigns. Of course, their campaign with Justin Bieber became a huge part of pop culture and it appears as though that's exactly what they're trying to do here as well.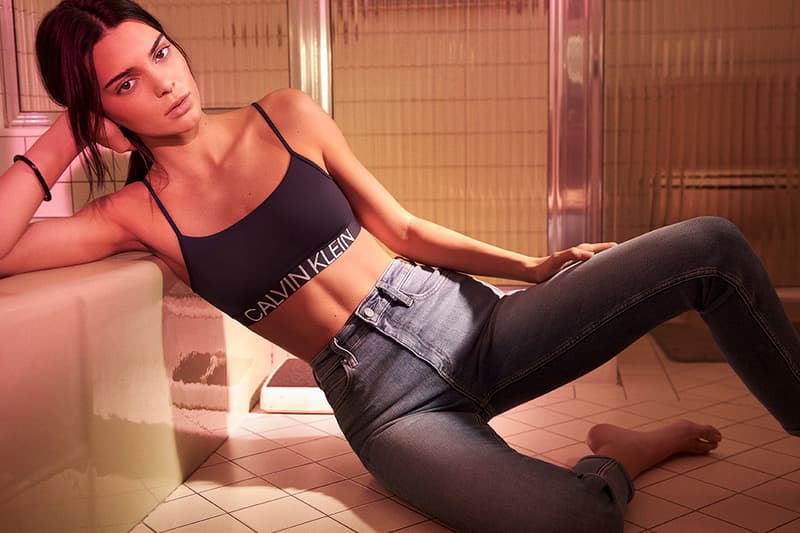 Calvin Klein/Glen Luchford