Kith's long-awaited collaboration with Versace is coming soon.
Kith has become a staple of streetwear culture thanks to founder Ronny Fieg's forward-thinking mentality when it comes the retail experience and collaborating with big brands. Kith isn't just a store, but its very own streetwear brand that rivals the likes of Supreme, Bape, and Off-White. Fieg has done collaborations with Nike, Adidas, and pretty well any big sportswear company you could think of. Kith is also known for its signature box logo that has found itself on crewnecks, hoodies, and t-shirts. Now, Kith is headed to the world of high-end fashion with this lavish new Versace collab.
As the brand describes on their Instagram page, they reimagined the signature Versace Medusa logo by adding the Kith box image to where the eyes would be. The collection features Versace's signature gold detailing and will include pieces such as puffer coats, silk robes, track suits, and even a swim suit. There will be over 100 items to choose from.
Bella Hadid can be seen wearing the collection as part of the brand's campaign and you can see the images for the said campaign below. According to hypebeast, the collection will be released on Friday, February 15th over at KITH's website, as well as select Kith and Versace retailers.
Image via Pierre Toussaint/Kith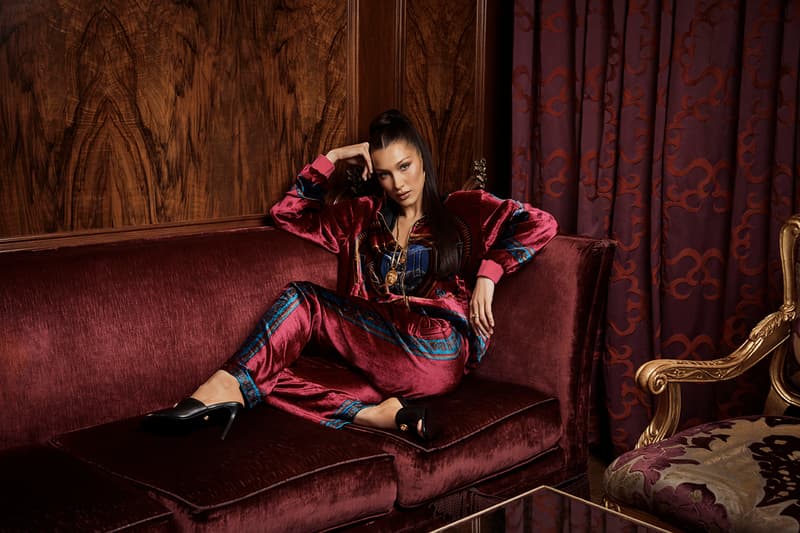 Image via Pierre Toussaint/Kith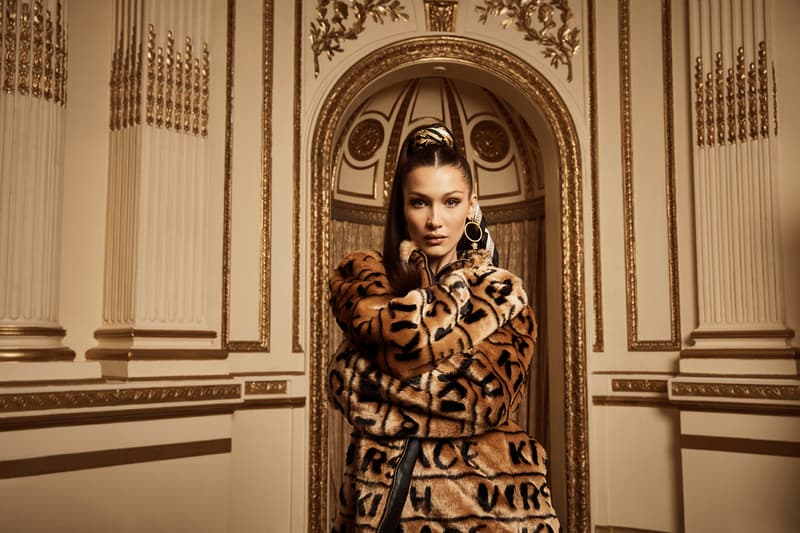 Image via Pierre Toussaint/Kith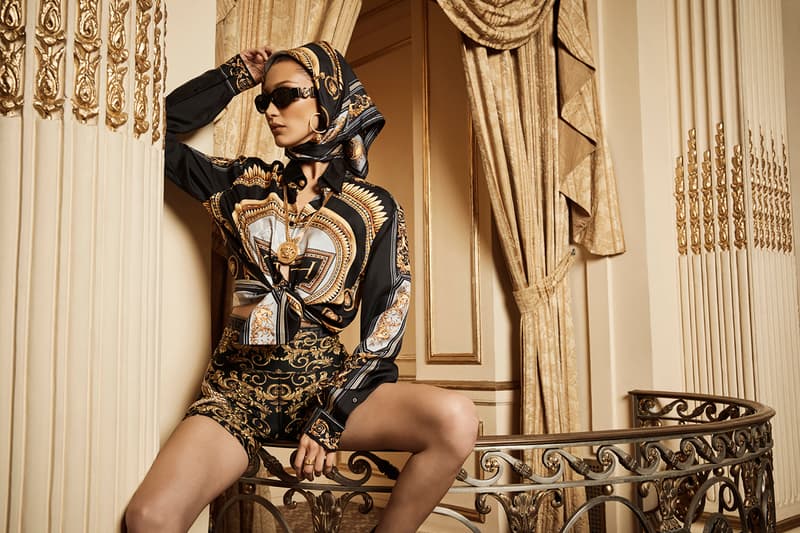 Image via Pierre Toussaint/Kith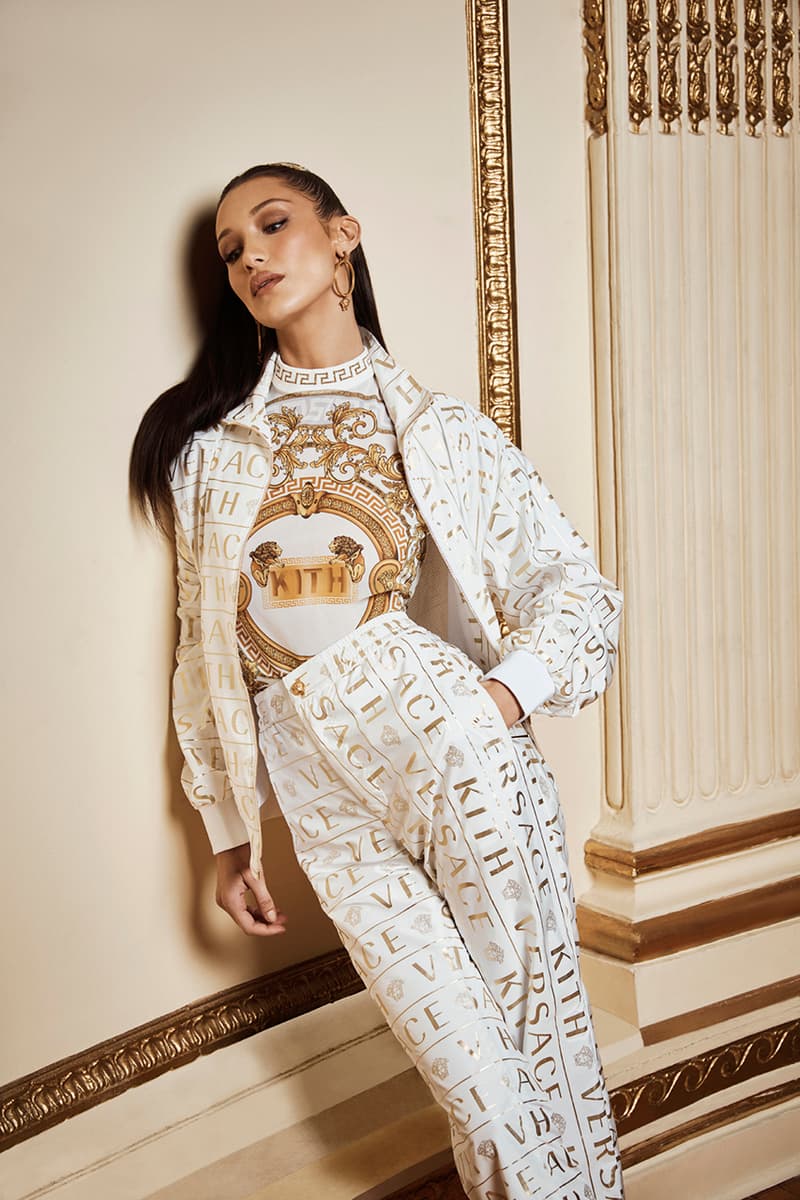 Image via Pierre Toussaint/Kith